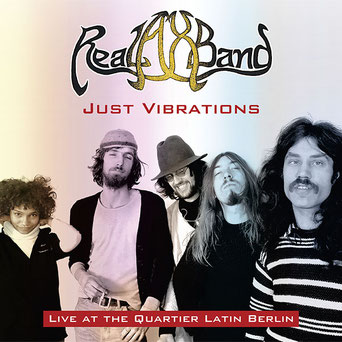 Release bei Sireena Records Ende MAi 2018!
Neues aus der Sireena Records Produktion: Geplant für Ende Mai ist ein Auftritt der legendären Real Ax Band (um den späteren Dissidenten-Trommler Marlon Klein) aus dem Quartier Latin von 1978. Fusion/Jazzrock vom Feinsten, erstmals veröffentlicht!
Upcoming on Sireena Records end of May. CD with live recordings by the legendary Real Ax Band from 1978, taken while a concert at Quartier Latin in Berlin. Really cool fusion/ jazzrock tracks!